Visit Mil's Mercantile -- the online store of artistinsane/rodentreader.com -- Click Here!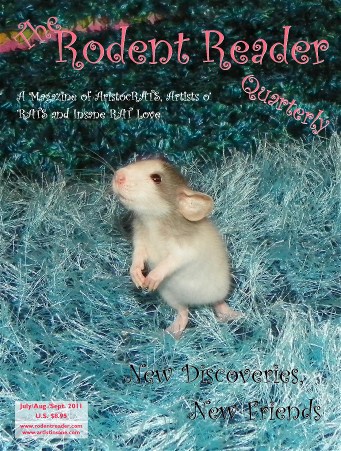 It's HERE!!! The July/Aug./Sept. issue! And, it's hoped you'll find it was definitely
worth the wait. Full of new adventures, new friends -- it might just be the best issue yet!!!
But, of course, that's for readers to decide. Subscribe today to get it hot off the press!

You've reached the home of The Rodent Reader Quarterly!
Check us out in the New York Daily News!!! Love,By a Whisker!

By the way, the April/May/June issue is still available
and filled with lots of great material. Click HERE for more info
and to purchase/subscribe!!!
Older back issues are available, too. Check one out!

Click here to read a sample/preview from the intro issue.
Greetings, friends and welcome to this ground
on which the mind unbounded freely roams...

artist insane .com
web home of...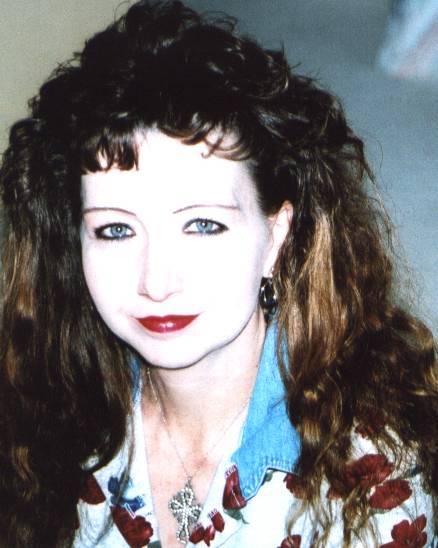 The arts are "about finding the dream
in you and learning to put it right up
there on the stage, where everybody
can see....

"You have to be crazy, thank God,
to want to do that."

Michael Shurtleff


Mildred Scott...
(but you can call me Mil...
just don't EVER call me Millie...)
Member of
Join me on

(Click image at left to visit my profile.)
And...don't forget my page at

(www.myspace.com/artistinsane).
ęCopyright -- All content/pages of this site
All Rights Reserved