Mil's written creations include poems, essays, stories, song lyrics, stage plays, screenplays and more. This section of artistinsane.com features a few of these works or excerpts from them. Click on the links above to read the sample pieces in each writing form.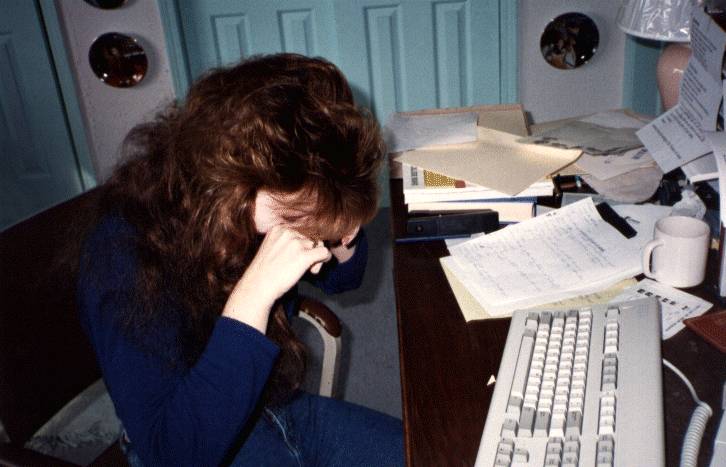 (an insane artist experiencing
writer's block!)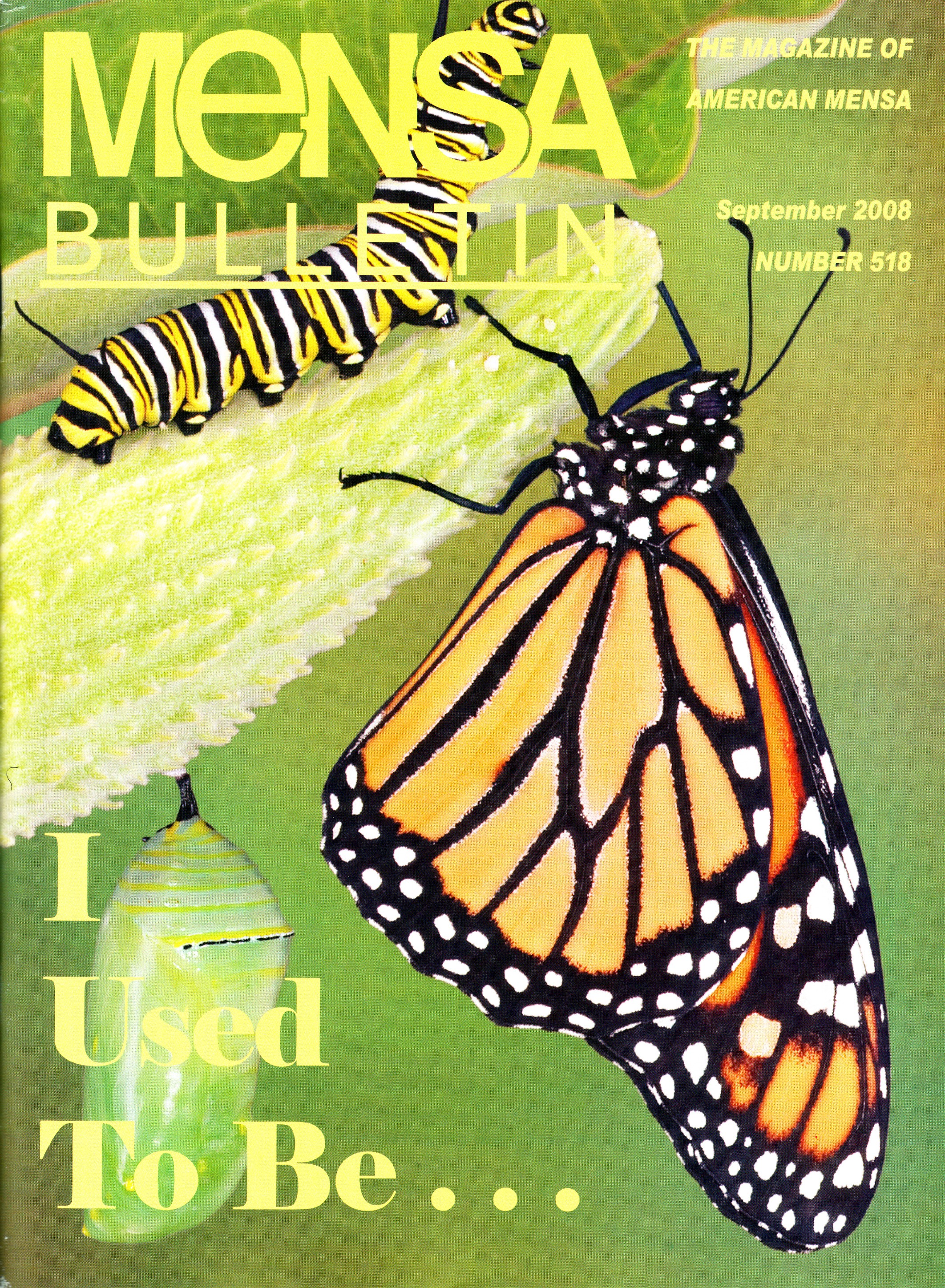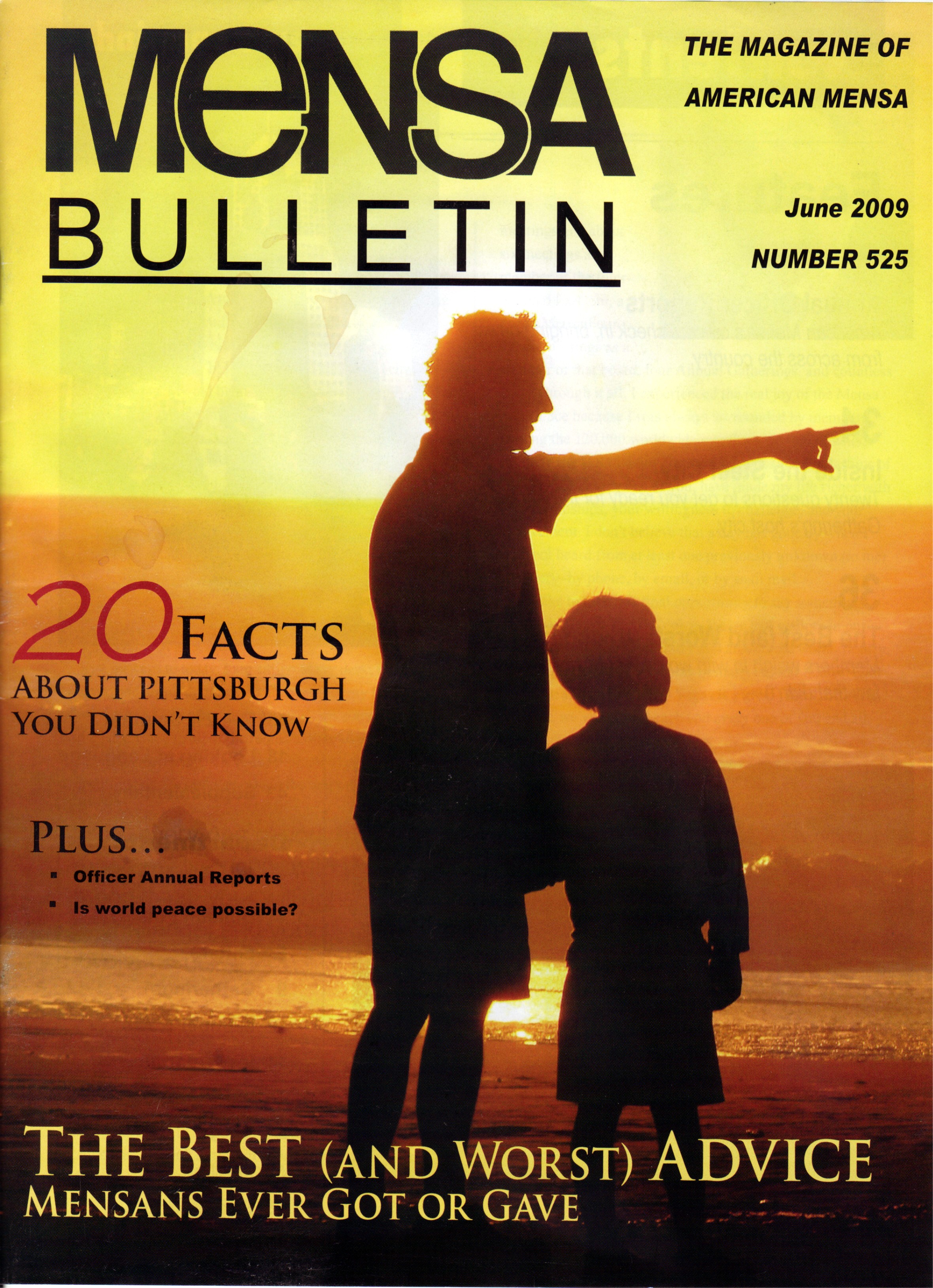 An excerpt from an article I wrote was featured in the June '09 Mensa Bulletin.
And, I had an article included in the September '08 issue (in its entirety -- and accompanied by several of my photos).


And, don't forget to check out "Mil Mania" -- the official newsletter of www.artistinsane.com -- featuring much of my most recent writing -- including film/book reviews, poetry, essays, lyrics, and more -- all written specifically for each issue.
To read the latest installment, Click Here!!!